Get in Touch.
Have a Question?
Contact us below or follow us on Social Media.
Your business, rental property or your artistic talent can be featured on Escape to Ajijic.
Business
Your restaurant, shop, hotel or b an b can benefit from the traffic on our website. Choose between various options.
Artists
Your artistic talents can be showcased and offer you greater exposure to enable you to sell more and bring awareness.
rental property
List your rental property here and enquire about a dedicated page or website exclusively for you.
"Contact us with your questions about Ajijic."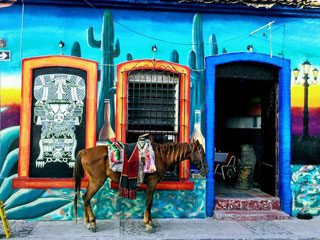 February 5th - Constitution Day
Benito Juárez Birthday - 3rd Monday in March
Labor Day - May 1
Independence Day - September 16
Mother's Day - May 10th
Day of the Dead - November 2
Revolution Day - the third Monday in
November
November 12th - Day of the Virgin of Guadalupe Christmas Day - December 25