Buying a Home in Ajijic.
Ajijic real estate offices are plentiful so if you're thinking of buying a house in Ajijic you will find a office and agents that best suit your needs.  You've probably rented for a while and found your way around Ajijic and carved out a place for yourself in it so finding the perfect location and home is your next step.
While pretty much anyone can by a house in Ajijic it is crucial that you find out all the legal and financial responsibilities of home ownership in Mexico.
Continental Realty
Website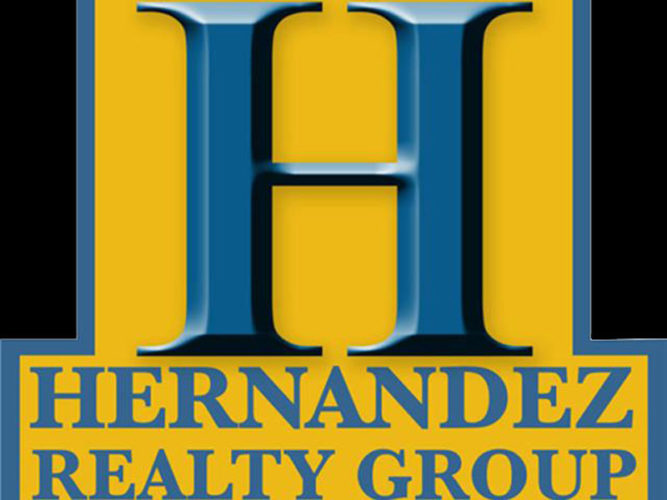 Hernandez Realty Group
Website
"Discover ajijic real estate opportunities."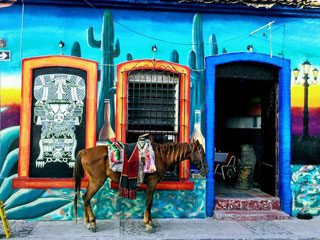 February 5th - Constitution Day
Benito Juárez Birthday - 3rd Monday in March
Labor Day - May 1
Independence Day - September 16
Mother's Day - May 10th
Day of the Dead - November 2
Revolution Day - the third Monday in
November
November 12th - Day of the Virgin of Guadalupe Christmas Day - December 25