The people of Ajijic are beautiful, kind and generous. Enjoy the Ajijic People Photos in this gallery.
They are always smiling, willing to lend a hand and, their love and commitement to family reminds one of years gone by.
The pictures below are just a sample of the local Ajijic people, both native and expats, that you may encounter when you visit the Lakeside area.
CLICK ON ANY IMAGE TO ENLARGE
"the people of ajijic make it a hard place to leave."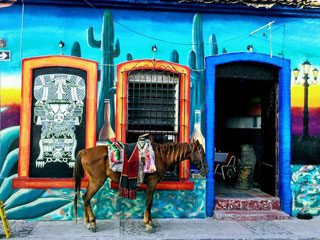 February 5th - Constitution Day
Benito Juárez Birthday - 3rd Monday in March
Labor Day - May 1
Independence Day - September 16
Mother's Day - May 10th
Day of the Dead - November 2
Revolution Day - the third Monday in
November
November 12th - Day of the Virgin of Guadalupe Christmas Day - December 25